Sun Life Financialís roots run deep in Canada, where our company began more than 150 years ago. Our business started with the sale of insurance and has expanded to offer wealth solutions and customized health programs to our clients. Today we are an industry leader touching the lives of millions of individuals and thousands of companies across the country ñ and many more millions of clients around the world.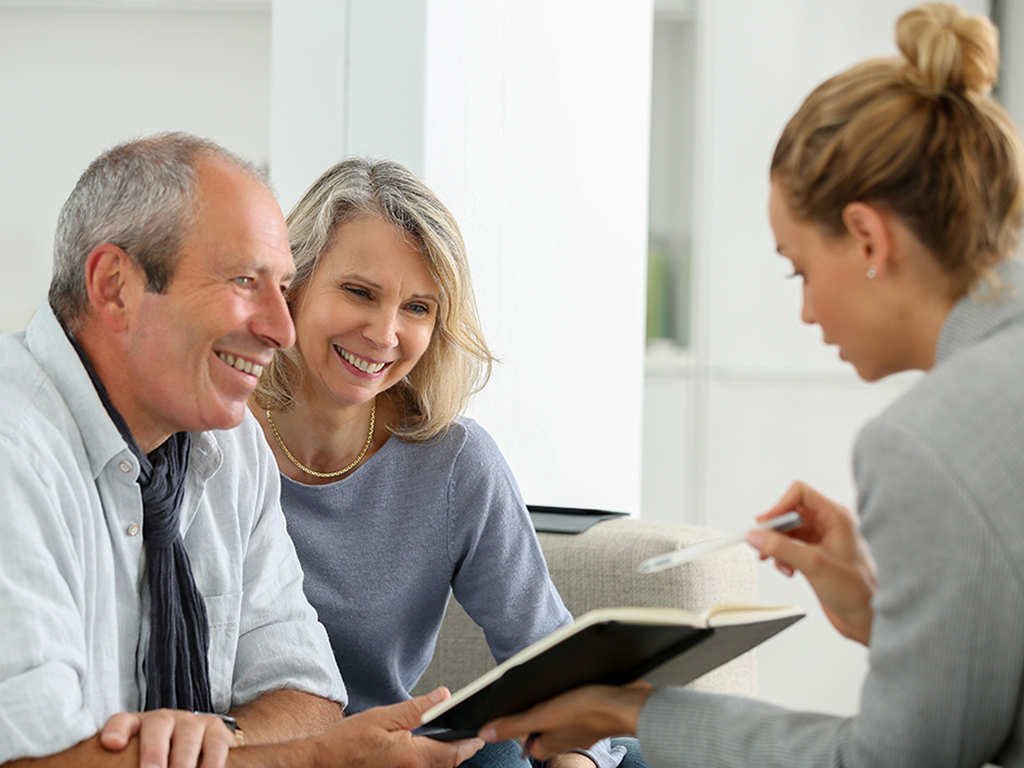 Sunlife in the business of helping Canadians achieve lifetime financial security and live healthier lives. And as a leader in Group Benefits, Group Retirement Services and Individual Insurance and Wealth, they do so by offering a full range of trusted products and services that put our clientsí needs first.
Sun Life is there to help individuals build savings and protect themselves and their families and live healthier lives.
They help small and large businesses and associations protect their employees through our benefit solutions ñ including innovative wellness programs ñ and retirement options.
They help public and private sector companies strengthen their balance sheets with innovative financial solutions.
Sun Life Financial is a strong, well-capitalized company with solid financial ratings. We are committed to the highest standards of business ethics and good governance. We practice sound risk management and strive to build sustainable, healthier communities for life.