It is always best to support local business concerns.  Here in Nepean our advisory services spans investing, insurance, and estate planning.  We have our customers' best interests in mind as we explore your personal or business needs and help fill any gaps.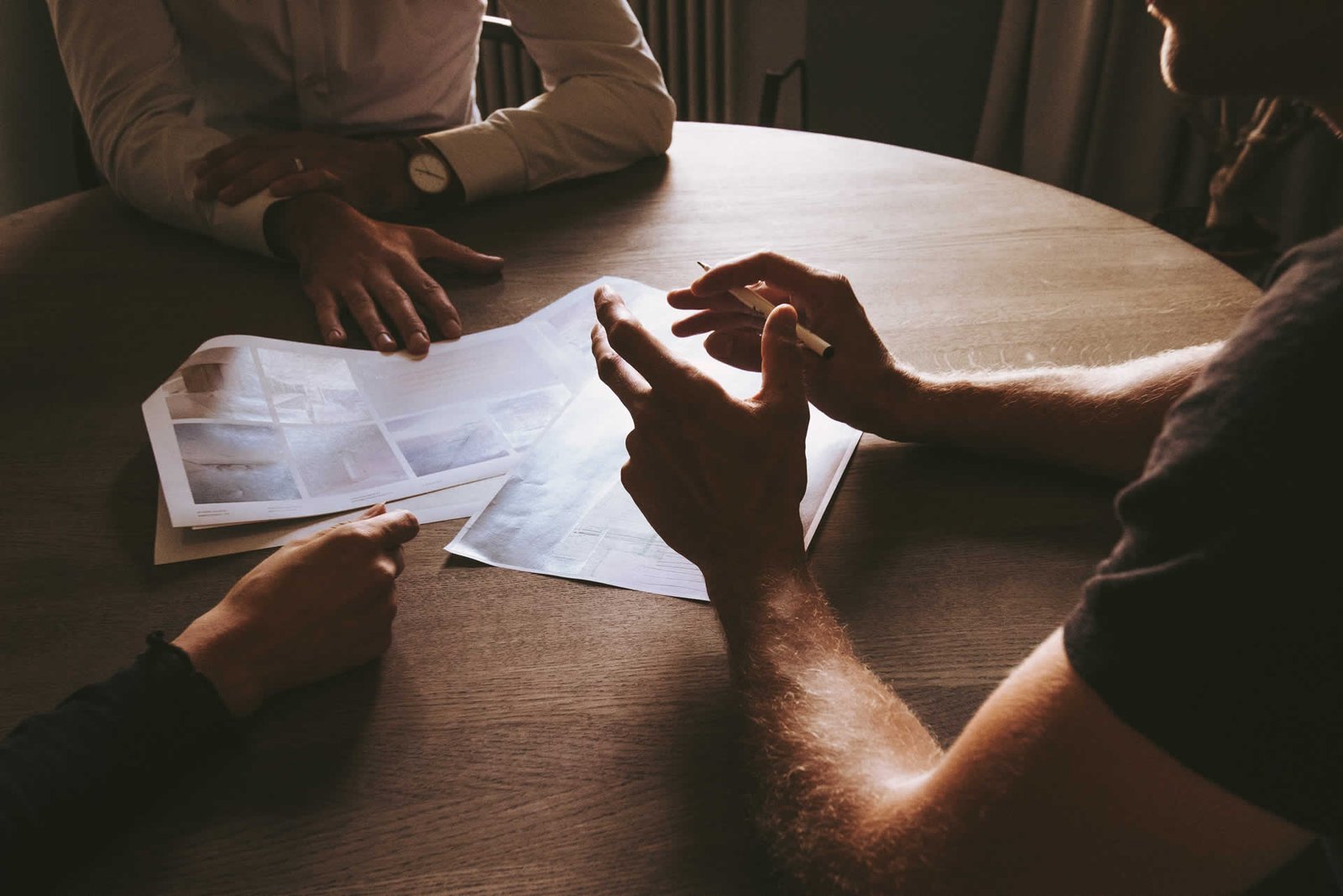 As you can tell, life insurance is a solution for many financial situations:
Personal Financial Planning
Our trained service personnel are skilled at identifying your financial goals and creating an integrated plan to achieve them.  Finances cover a broad range and can sometimes become confusing.  We take the mystery out of it and relieve the stress associated with planning for the future.
Business Financial Planning
Running a business is your full time activity.  Our full time job is to use our expertise to help you navigate through a changing commercial landscape.  We are experts in health and dental benefits for individuals and groups and to help you with succession planning.
Making Life Insurance Easy.
Our professionals make it easy to help you find the right coverage for your needs.  We offer consultations that will explore your current situation and help you plan for the future.
Term life insurance
Whole life insurance
Participating life insurance
Universal insurance
Personal and dental insurance
Mortgage insurance
Senior life insurance
Critical illness insurance
Disability insurance
Group insurance
Our licensed professionals will sit down with you to determine your current needs and to help you project for the future for your personal or business interests. We are an unbiased third party that can find you the right protection at the most favorable rates. Each client is important to us and we give everyone our undivided attention.
Licensed Nepean Insurance Advisors
Knowledgeable
Our staff is comprised of licensed insurance advisors that is constantly following the trends and advances in the insurance world.
Technology
We use modern technology to our advantage.  We make sure you understand the entire plan and procure the right coverage for your needs.
Confidentiality
As financial planners we maintain the strictest code of confidentiality for all of our customers.